No April Fool's here! Our parenting tips and trends roundup has one goal in mind: share ideas that enrich our daily life and tackle some of the  questions – big and small – that are constantly coming our way.
We have a lot on our parenting plates. We want to keep our family safe, find quality time for ourselves, and create memories. Oh! And raise respectful, globally responsive kids.
These are among the many posts on the blogs of Mom's Choice Awards® Honorees in February. As you'll see in this collection of parenting tips, they are as focused on their family as you are on yours!
Hot Topics
One of our goals as parents is to raise children who are confident and successful. In this post on the Reading Kingdom Blog,  parenting expert Sue Adams offers and 10 great things to tell your kids. 

One of our projects during Spring Break is to do a little spring cleaning. Now that my daughter is 11, we can no longer just make toys and clothes "disappear." She needs to be involved.
So I was particularly tickled to find this article about helping kids get rid of their toys. Thanks Mother Company!your kids to boost their self esteem. Keep reading … Eileen Kennedy-Moore has ideas, too.
For many of us, the "grandparent relationship" can be a hot-button issue. Earlier this month, the Nourish Interactive blog, Dr. Natalie Digate Muth offered an Approach to Partnering with Grandparents that is worth considering.
Parenting Tips: Kids and Growing Up
Looking for something fun to do with all those jelly beans? Our friends as Rusty and Rosy suggest a little arithmetic. Annie Shultz's  How-To Jelly Bean Math is sure to add up to some fun.
Annie also has a wonderful, insightful story about stepping back to understand our child's learning styles. She really hones in on how adjusting OUR attitude can help. Check out Positive Aspects of Attitude that Make Learning Difficult.

Eileen Kennedy-Moore has ideas for getting kids to help with the housework in her Growing Friendships column for Psychology Today blog.
With so many of us watching our spending, it is a great time to introduce fiscal responsibility to our kids. If you want ideas on how to do that, look no further than Virginia Grenier's ten ways we can teach children financial responsibility on the SFC Families Matter blog.

Parenting Tips: Health and Family Safety
We have had more than our fair share of snow days this winter. I joke that we haven't had a 5-day school week since January … but I'm afraid its the truth! April may be here, but that doesn't mean the snow days are done. Thanks to the folks at Rusty and Rosy, I now have some new ideas for calming crazed kids from wild to calm on indoor days!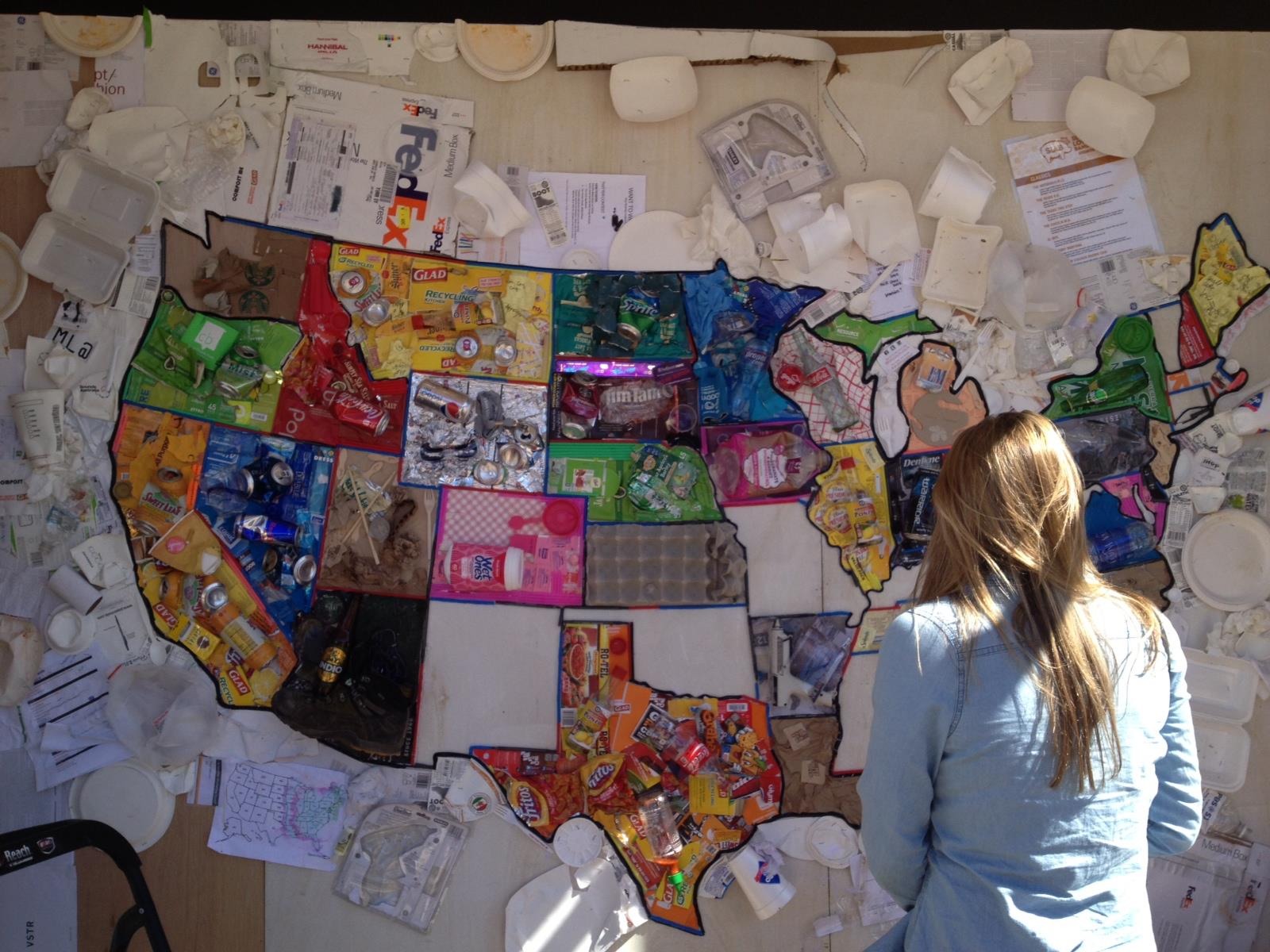 March was National Nutrition Month, but truth be told, as parents we think about nutrition and healthy eating every month of the year! Here are two articles that really stuck out:
More and more research suggests that many of our health issues are connected to dental health. Stephanie shares her personal journey about taking her boys to the dentist. As she says "it's not all cartoons and prize trunks. Read on.
Inspiration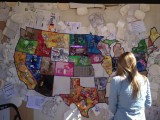 For this month's inspiration, we are going to look ahead. April is National Keep America Beautiful Month! This image is among many wonderful photos on their Facebook page.
Whether it's in your backyard or as a community project, we hope you find inspiration in the world around you!