Spring is here – a time for renewal, change, new goals & projects. The Mom's Choice Awards is going to help jump-start your spring rejuvenation with the "Happy Spring Mama!" sweepstakes that starts tomorrow (March 20) on the Mom's Choice Matters Facebook page.
How it works: We'll be giving away one awesome prize to one awesome winner for 11 days straight – all in celebration that spring is here! You can enter daily & earn extra entries when friends enter too. Winners will be chosen at random.
Each day has a theme to inspire positive changes in your life. The prizes, which all include at least one Mom's Choice Award honoree, align with the day's theme. Here's of rundown of each day: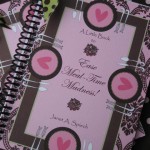 March 20 – Be Healthy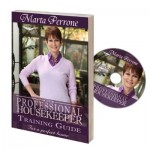 March 21 – Be  Cleaner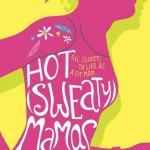 March 22 – Be Sweaty
March 23 – Be Organized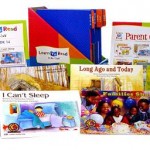 March 25 – Be a Parent Reader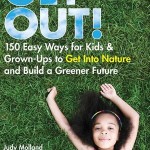 March 26 – Be Greener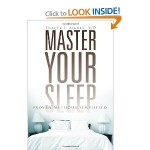 March 27 – Be Well Rested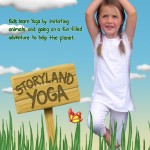 March 28 – Be Centered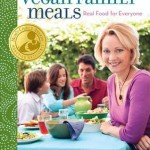 March 30 – Be Adventurous (in the kitchen)
Sweepstakes starts March 20 and ends March 30. Enter daily by clicking here. Good luck!
US residents 18 years or older only. Non transferable. No purchase necessary to enter.